Fast.
Easy.
Accurate.
BASS, our insurtech platform analyses spatial data and delivers customized precision insurance solutions with just 5 input data points.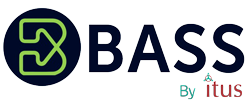 Spot Commissions.
POSPs get instant commission disbursement on BASS.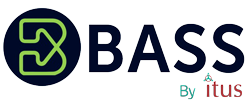 Quickest Quote
to Cash.
BASS enables fully automated Quote to Cash workflow making insurance policy generation seamless.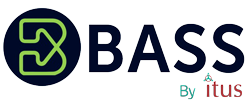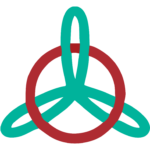 Itus for progressive growth.
Itus is an insurance broking company. With over a decade of excellence and our cutting edge insurtech platform BASS, we help individuals, businesses and cultivators broaden their potential by assessing their risks and providing accurate insurance coverage for those risks.
Dream Big!
Make them come true.
Itus for Individuals and Families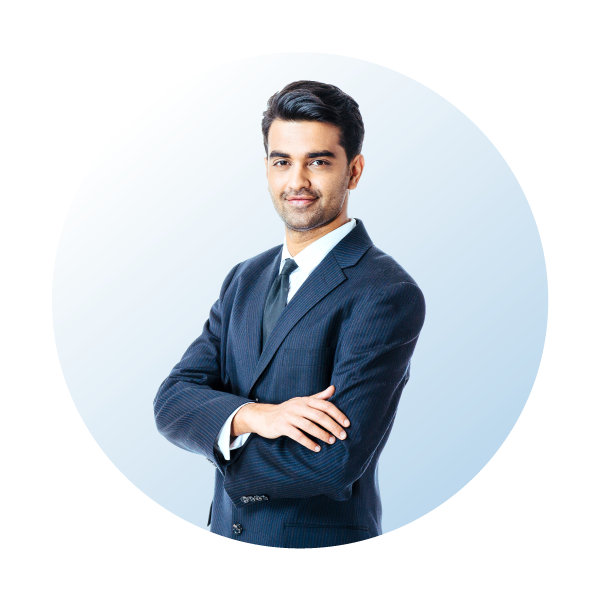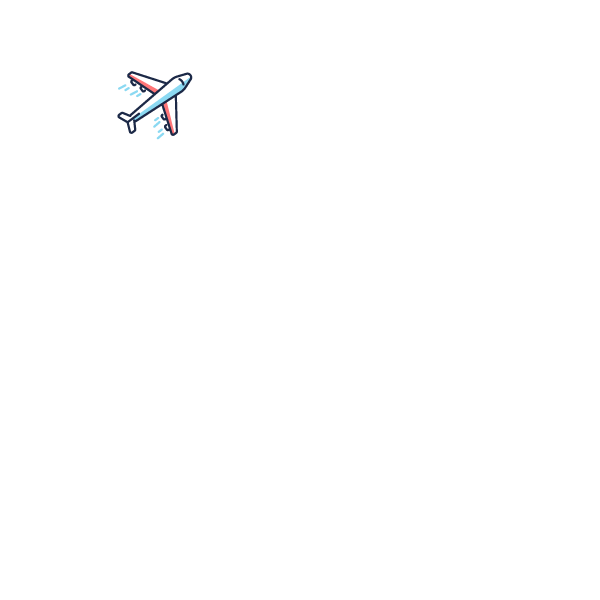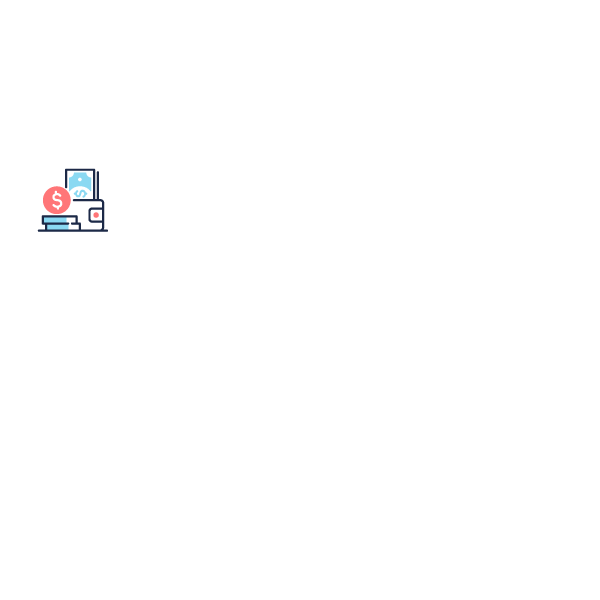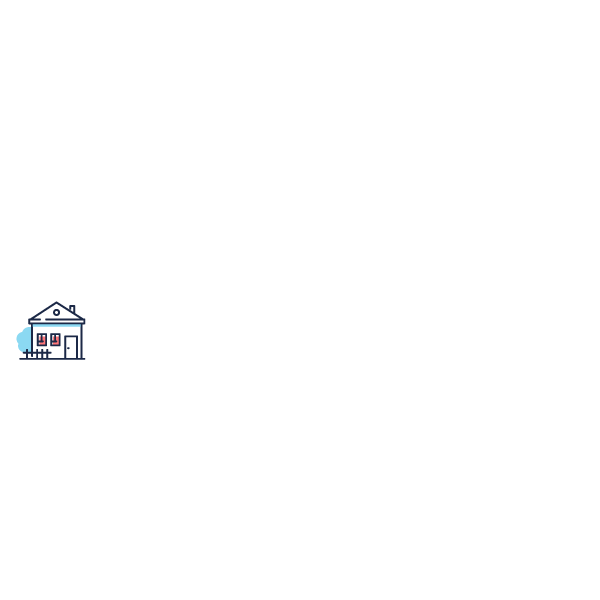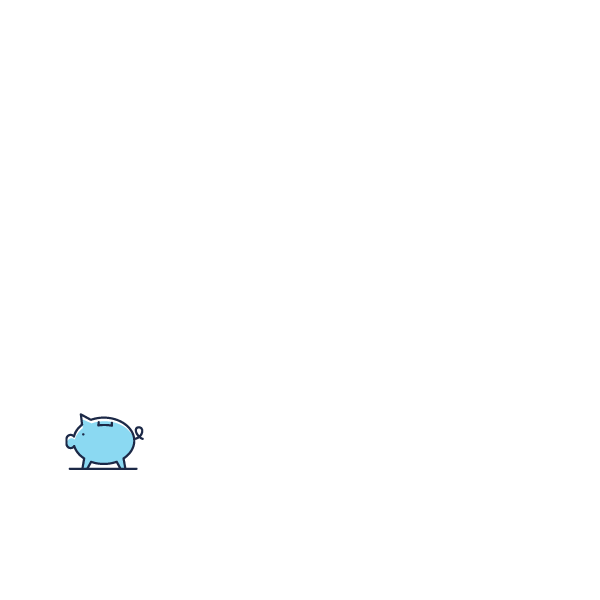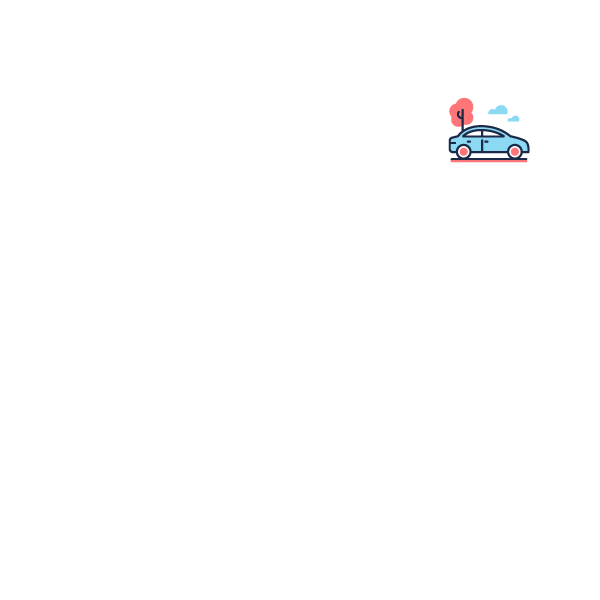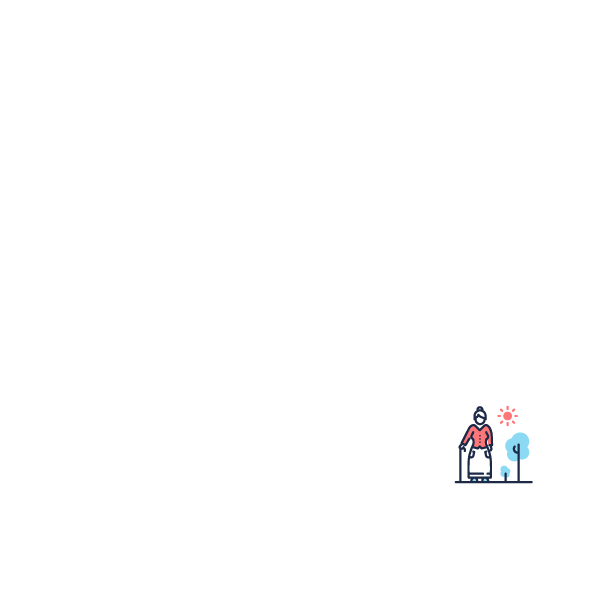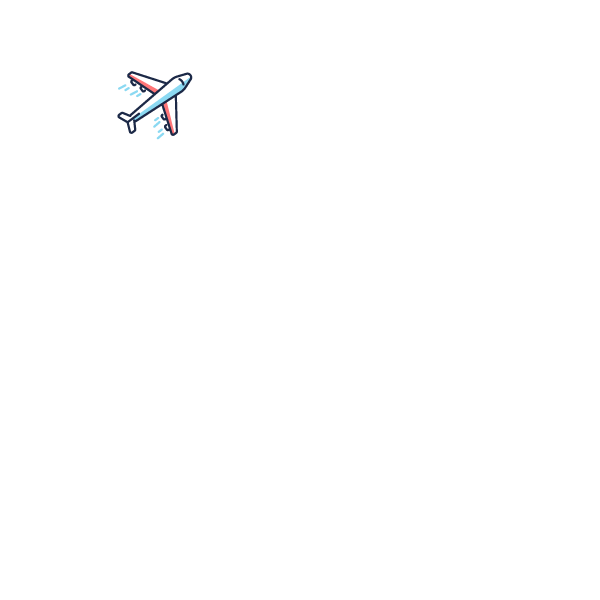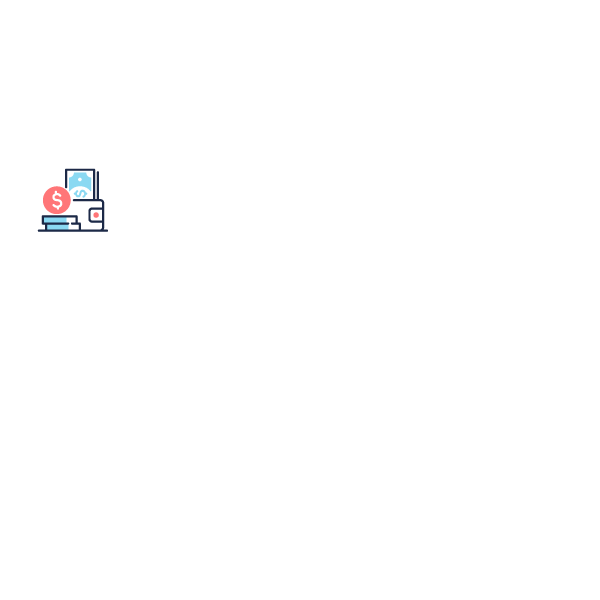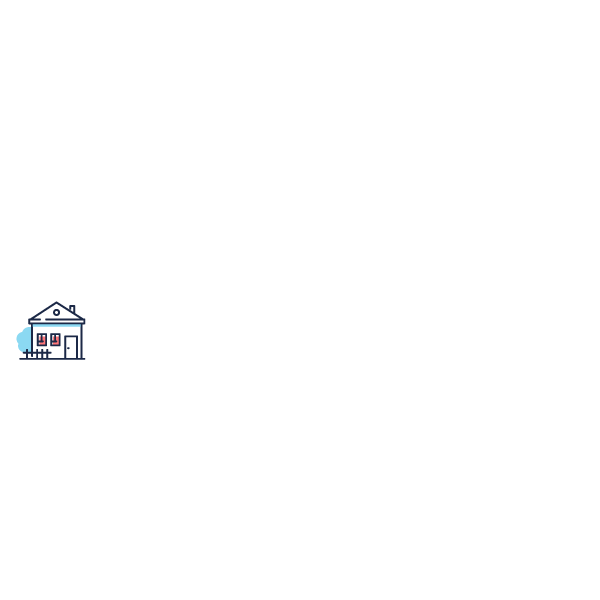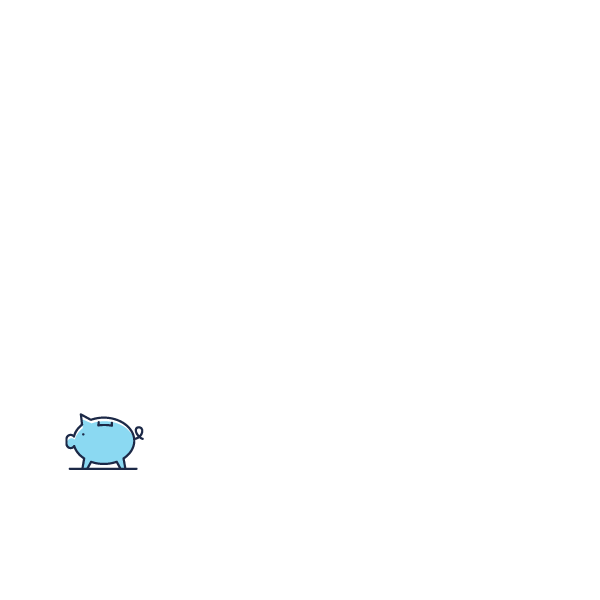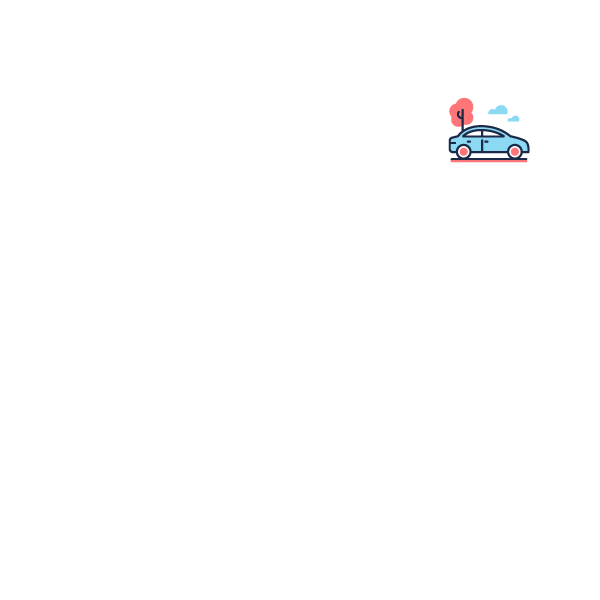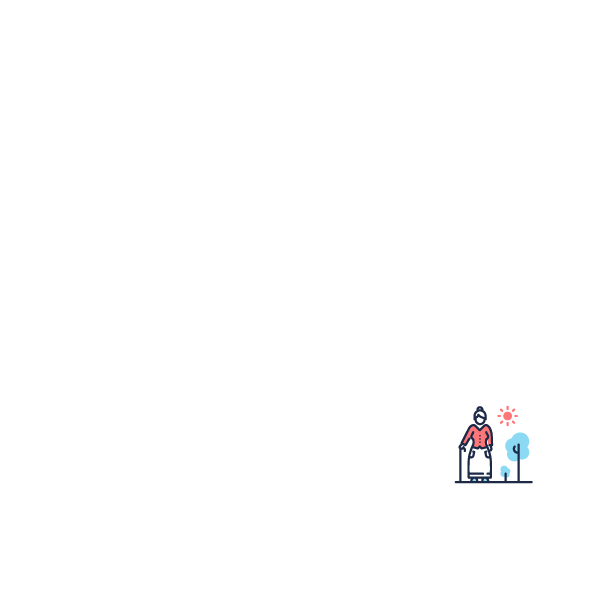 Reach for the skies.
We'll protect the downside.
Itus for Businesses
Empowering the Farmapreneur®
Itus for Cultivators